SENSOR MODULES = FAST CALIBRATION
When your device needs calibration, sensor modules are sent to swap in, and you have no down time as a result. 
ACCURATE & REPEATABLE TESTS
Measurements on SF6, SO2, and moisture that you can trust. Advanced sensors coupled high purity components ensure reliability for years to come.
The simplified touch screen interface makes operation painless. A high contrast display allows for use in the brightest environments.
The FLEX is the first SF6 analyzer that can be quickly calibrated by the user thanks to our fast swapping sensor modules.
Step 1: Loosen module bolts, pull out old module
Step 2: Put in new module, tighten botls
Simple as that.
GasQuip is the name electrical transmission and distribution professionals trust for gas analysis, thanks to our products' reliability, technical standards, and customer support. We design our equipment to meet the needs of the people who will actually be using it, and carefully consider the features that our customer's want and need.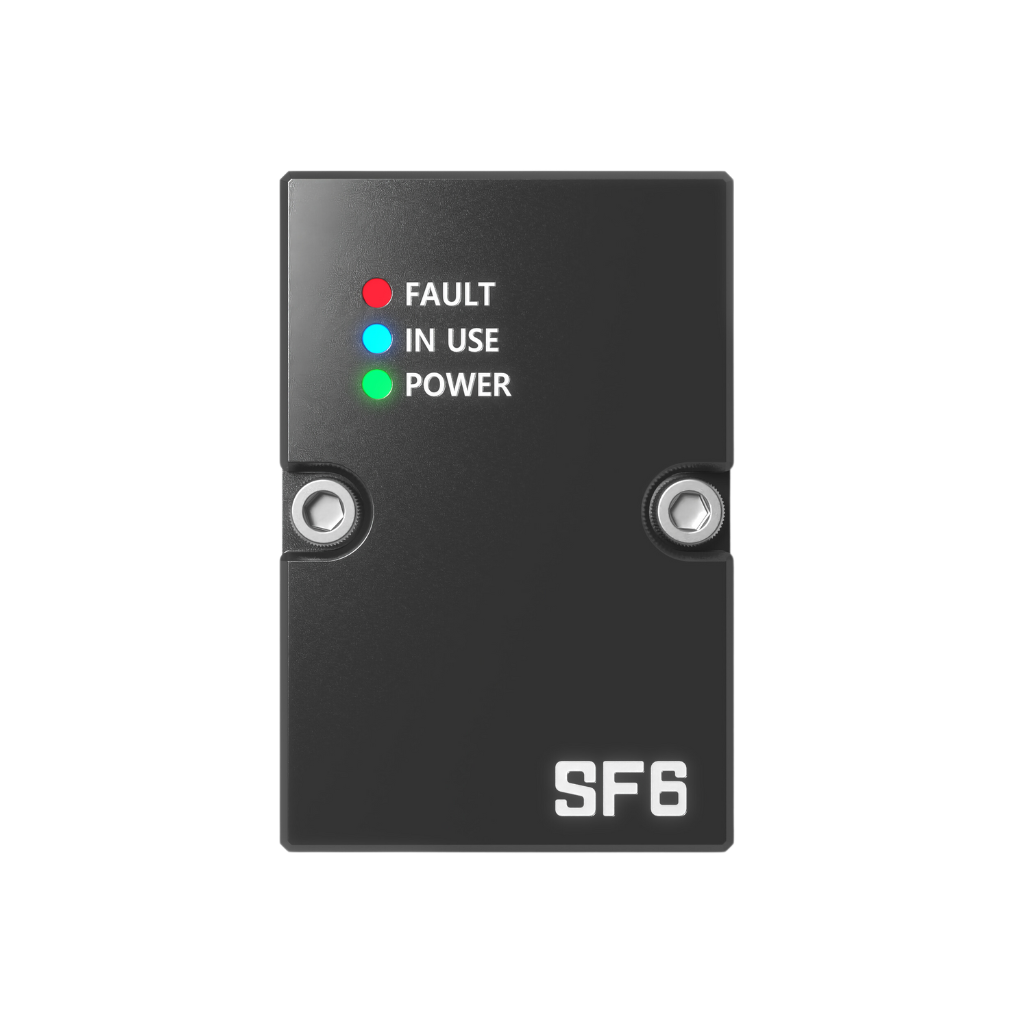 STANDARD EQUIPMENET
6m sampling hose, DN8 & D20 Adapters
USB Stick for Data Export
| UNIQUE FUNCTIONS | |
| --- | --- |
| | |
| External Gas Storage Port | |
| Quick Swap Sensor Modules | Calibration Interval Tracking |
| SENSORS MODULES | | | | |
| --- | --- | --- | --- | --- |
| | | | | Optional: More Coming Soon... |
| | | | | |
| | | | | |
| | | | | |
| | °C atm, °F atm, PPMw, PPMv | | | |
Utility Customers Around the World