Gas Handling & Leak Detection
Our products were developed with the end user in mind. We work directly with large electrical utilities, contractors, and rental companies to bring world class equipment to the field.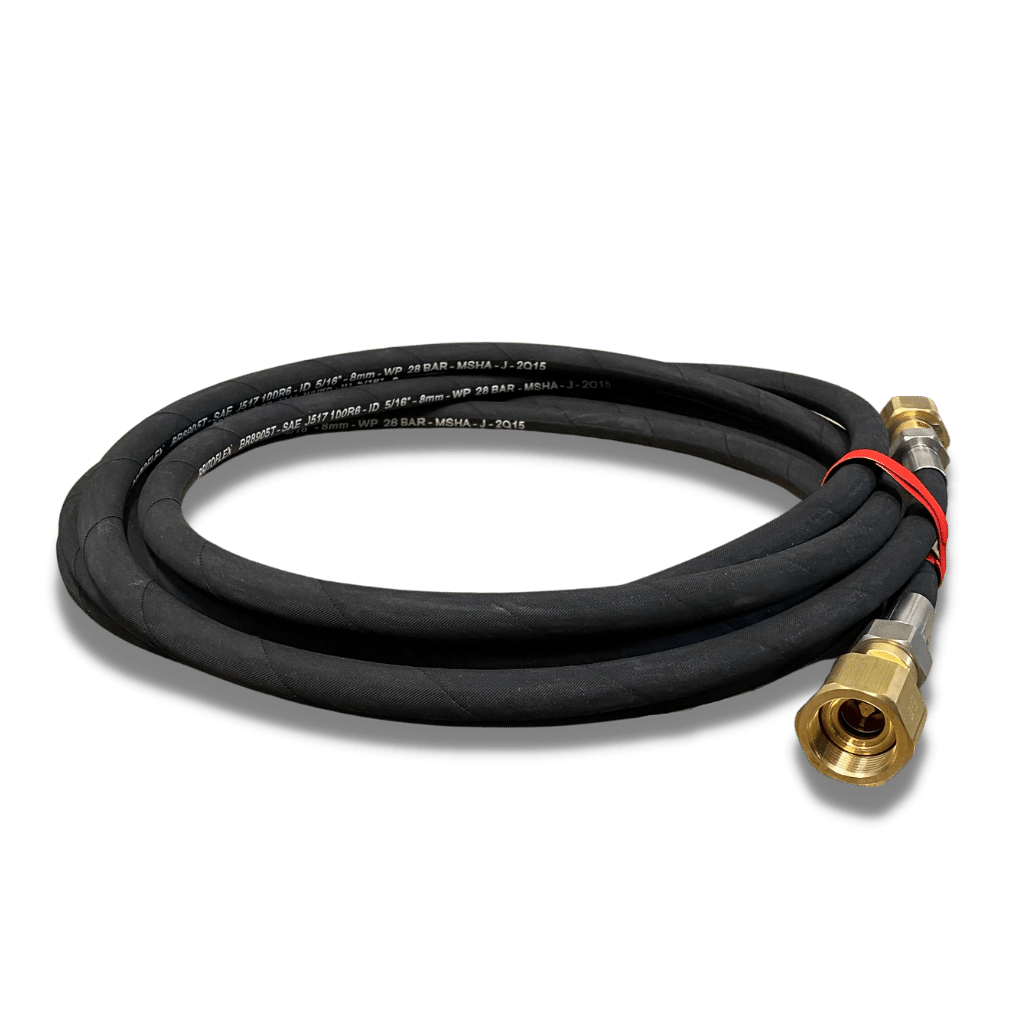 Online & In Person
Our SF6 Basics class covers handling guidelines, equipment, safety, & more. Each student receives 8 NETA CEU's & a field handbook.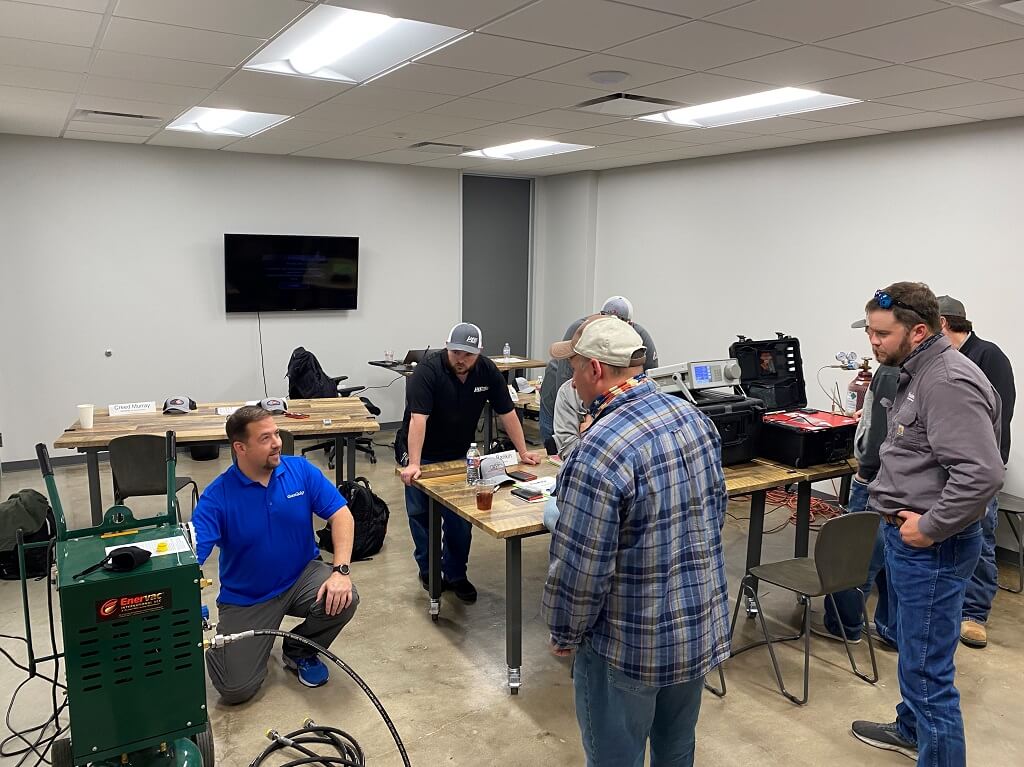 Videos, Articles, & Information
Check out our content on equipment reviews, unboxings, case studies & more.